rotary solar traffic warning lights
Product Description
Solar Traffic Light are commonly used to signal motorists' attention to road construction and repairs, road closures,
detours, and the like. Such Waning light may be placed atop barricades, barriers, cones, barrels, poles, and the like.
Solar Traffic Light typically include a base sized to hold batteries, a cover to the top of the base containing various
electrical components, and a light source mounted atop the cover within a diffusion lens to broaden the light source beam.
solar powered
2-4pcs high brightness LED bulbs
Light control, automatical on in the dark
High visibility more than 500m
Waterproof design, still work on rainy days
Anti UV, antioxidant function
All normal colors are available
Detailed Description
Material:
PS baes and PP shell (customized)
Function:
Warning Light
Applicatoin:
Cnstruction, Roadway, Railway, Workplace, Dangerous area
Light Sourcing:
2-4 pcs high brightness LED bulbs
Flash Frequency:
65+-10 times/min
Led Color:
Yellow, white, Red, etc
Led Life:
≥50000 hours
Work Pattern:
Light control, automatical on in the dark
Visual Distance:
500~1800m (depend on different weather conditions)
Working temperature :
[-10℃ ~ +65℃
Lampshade Color:
Amber, Yellow, Red, Orange, Green, Blue, etc
Warranty:
2 years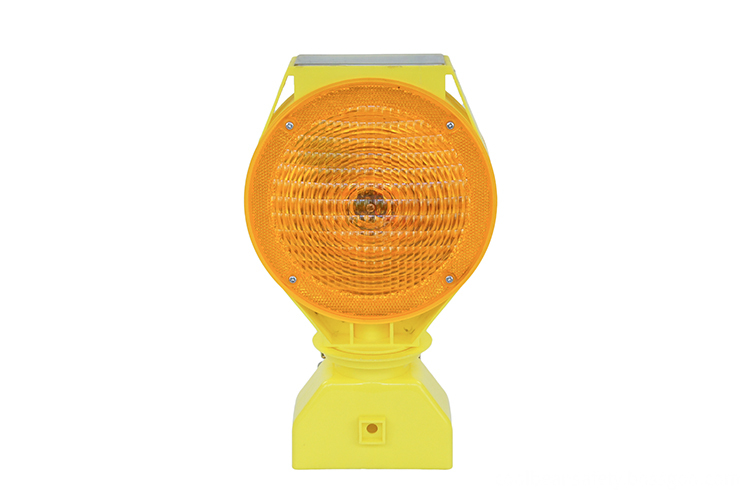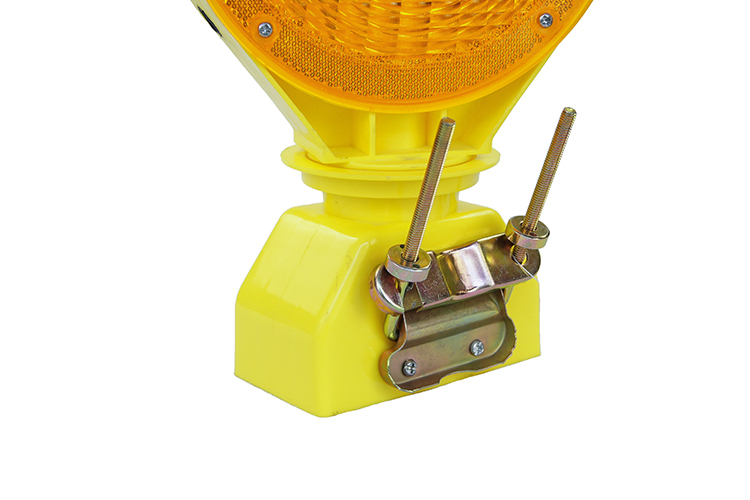 http://www.nb-coolbeansafety.com